The last thing you want is for your home or office area to feel dry and dirty. The dry and dirty air makes your home an unhealthy environment. The choked air makes your home lose the coziness that you yearn for after a long and hectic workday. A major reason behind this dry and dirty air is the low humidity levels in the air, which is why you should invest in a humidifier.
An ideal humidity level for your home is somewhere between 45-50%, which can be hard to achieve during the winter. Since cold air holds less moisture, heating appliances can sap at the existing moisture in the premises. Therefore, owing to the extreme winter weather, humidifiers in Edmonton have become necessary for every household.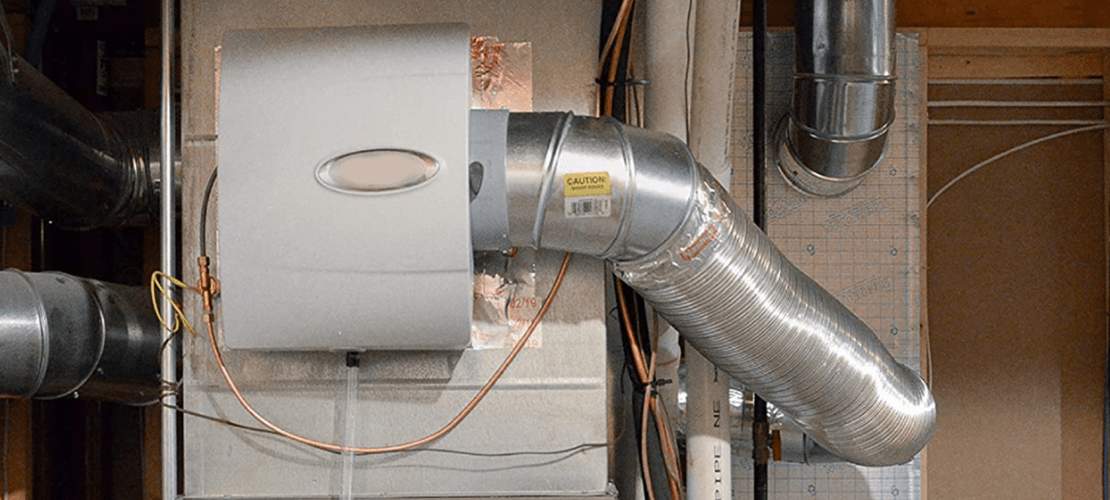 The benefits of having a humidifier in your home are numerous. They can combat cracked skin, respiratory problems, dry sinuses, and respiratory irritation. You'll also find yourself sleeping better. They can even protect your furniture – any real wood you have in your home can get damaged and cracked in dry air, so keeping your air humid preserves them. Humidifiers also help reduce the spread of sickness and alleviate the symptoms of the common cold and the flu. You can even reduce your energy bill in the winter with a humidifier, since keeping your home at the ideal humidity levels can actually make the air feel warmer, meaning you don't have to crank up the heat!
Dry and dusty air circulates throughout your entire house, and the best way to deal with this is with a whole-home humidifier. We can attach these to nearly any furnace model, and they can source their water directly from your water tank. To guarantee that your home can hit that ideal humidity level without unnecessary fussing on your part, our humidifiers can also be configured with your thermostat to maintain humidity levels automatically.